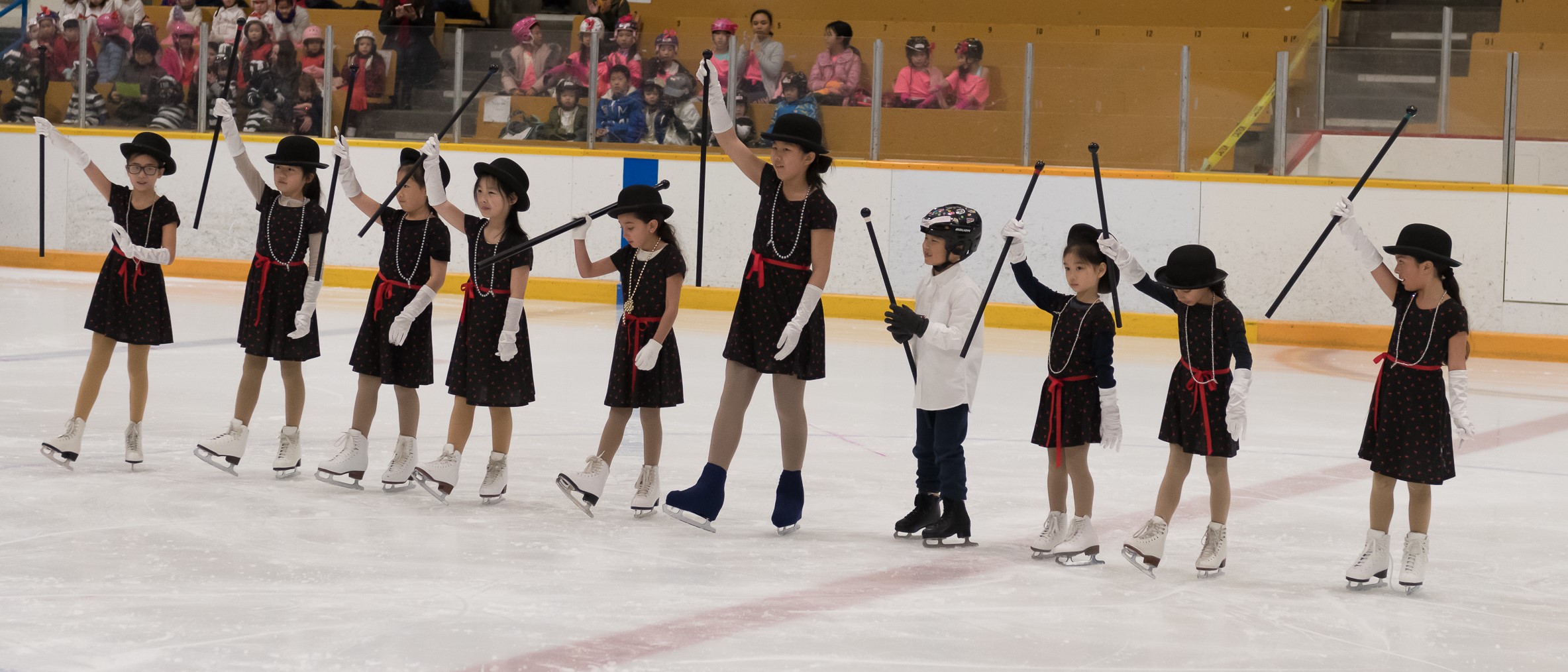 BY INVITATION ONLY: Coach approval required prior to registration for this skating level
Program Schedule for Future Stars now available in Schedule tab

Online registration for FALL 2021 sessions will open on Monday August 16 at 7 PM.
Confirm with Program Administrator, Shannon Balabardin (nsb_sk8@yahoo.ca) the approved classes to register for BEFORE you register!!
For FALL 2021
- Future Stars must skate 2 days/week minimum
- Future Stars will be on the ice same time as Tues/Thurs/Fri. Canskate
- Group Lessons are included in the program cost.