Welcome to Kerrisdale Figure Skating Club!

PRE-CANSKATE & CANSKATE ON-LINE REGISTRATION FOR SPRING SESSION BEGINS ON
MARCH 1st @ 7:00AM
Check out our March - April 2018 Newsletter
To register for Pre-Canskate & Canskate Programs:
Create a new Account and login
access 'login' at top right hand of this page or Click Here



Go to the Registration page to select program and register
For detailed instructions refer to the Instructions for Registration page
To register for all other programs:
Go to Registration page, select skating level, access the paper forms to print.



Submit printed forms in person to the club by March 15th.
On-line registration will be available for all levels of skating for the Fall/Winter Season
Spring Session Locations:
All Tuesday and Friday Sessions will be held at Hillcrest Arena
4575 Clancy Loranger Way, Vancouver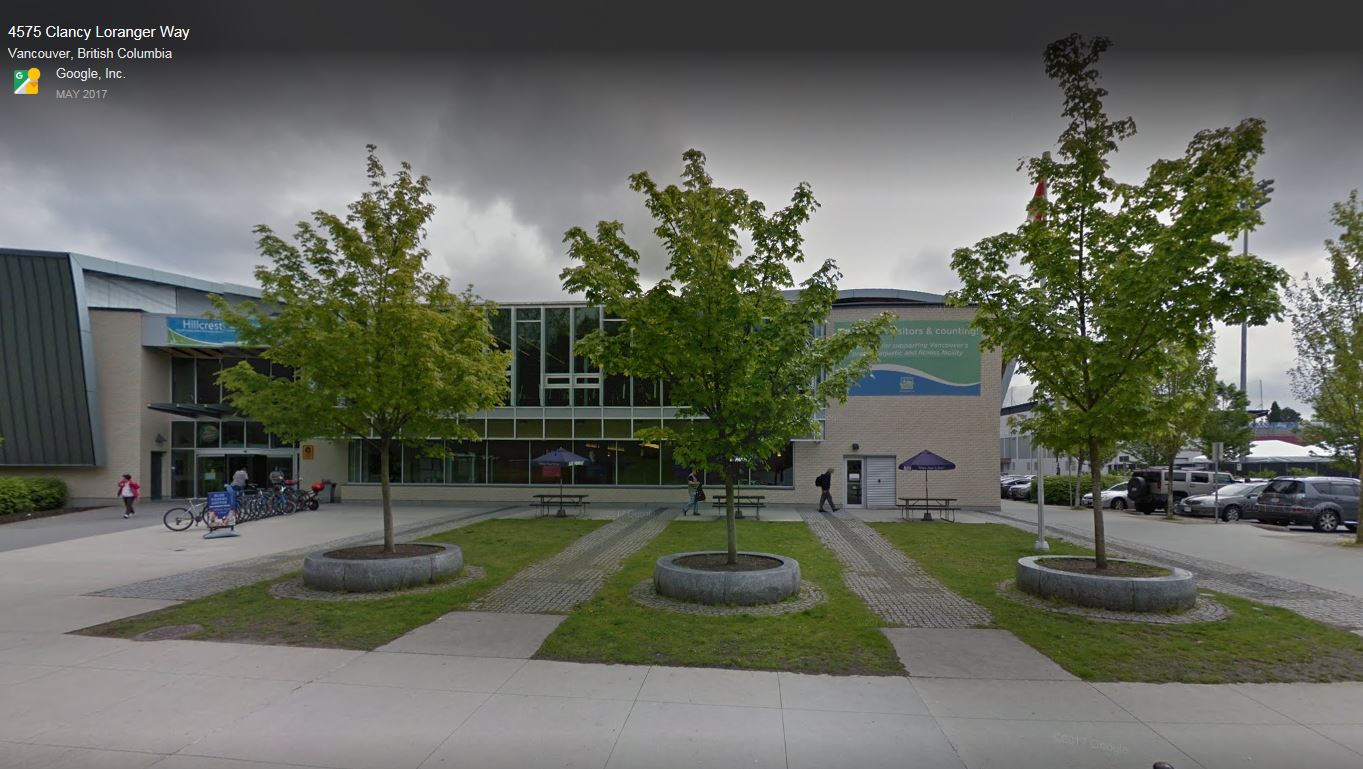 All Sunday Sessions will be held at Sunset Arena
390 E 51st Ave, Vancouver, BC