Welcome to Kerrisdale Figure Skating Club!

KFSC IS PLEASED TO PROVIDE NEW - ONLINE REGISTRATION FOR ALL LEVELS OF SKATING FOR FALL/WINTER 2018/2019 SEASON
NOTICE TO ALL MEMBERS - SUNDAY ICE SESSION SCHEDULE HAS BEEN MODIFIED

EFFECTIVE 21 OCTOBER TO 16 DECEMBER THE FOLLOWING IS THE NEW SUNDAY SCHEDULE:
10:45 am – 11:30 am Open Dance (will overlap onto the next session by 15min)
11:15 am – 11:45 am Adults Freeskate and Theatre on Ice
11:45 am – 12:30 pm Star 5+ OFF-ICE
11:45 am – 12:30 pm Star 2 – 4 Freeskate
12:30 pm – 1:15 pm Star 5+/Competitive
12:30 pm - 1:15 pm Star 2 to 4 OFF-ICE
8:45 pm - 10:15 pm Ice Dance CANCELLED
Fall/Winter 2018/2019 Registration for all Program levels:
Create a new Account and login
access 'login' at top right hand of this page or Click Here



Go to the Registration page to select program and register
For detailed instructions refer to the Instructions for Registration page
Non-Home Club registration must be done using paper registration forms. see Non-home club tab under Registration tab for registration form
Fall/Winter Session Location:
All Sessions will be held at Kerrisdale Arena
5670 East Boulevard, Vancouver, BC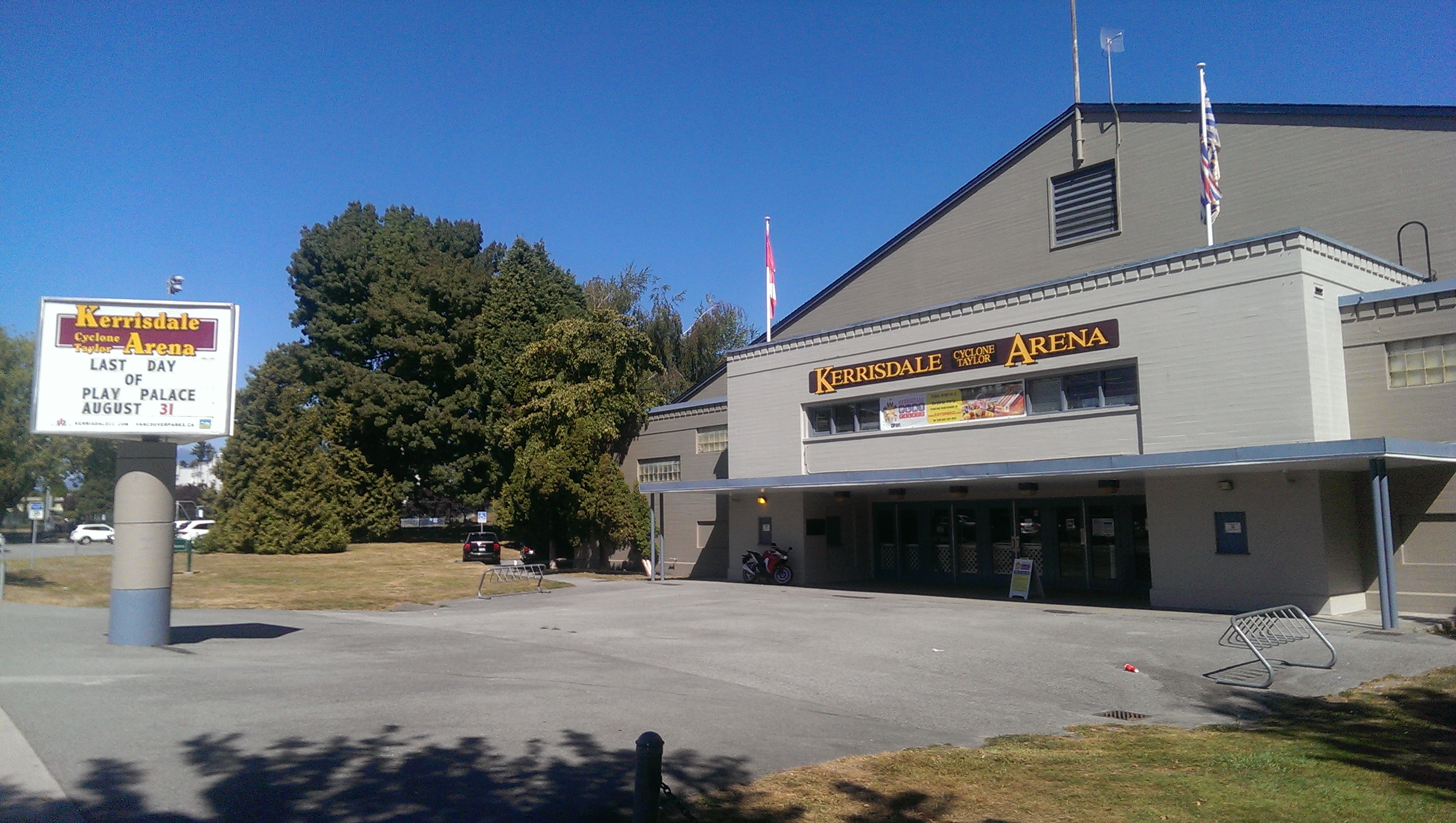 K

F

S

C

C

A

R

N

I

V

A

L

! - come register
Skaters, sign-up for our March 16th (2-4pm) Club Carnival
The Carnival is an
ice skating show
involving group and solo performances with themed songs and costumes for all levels of skating
This year's theme: Music Through the Years.
Cost: $25 - register before November 1st
Submit form and payment to your Club Coach or the Office