Welcome to Kerrisdale Figure Skating Club!

KFSC 2021 FALL Program Schedule
is posted under SKATING SCHEDULES
FALL REGISTRATION WILL OPEN Monday AUGUST 16 at 7 PM.
Effective September 13 2021:

PARTICIPANTS/SKATERS

entering the Arena
- 22 years or older

MUST

show Proof of Vaccination

PLUS

Government issued Photo ID
EFFECTIVE October 12, 2021- MASKS MUST BE WORN IN ALL PUBLIC AREAS OF THE ARENA by people 5 YRS. OR OLDER
KFSC IS PLEASED TO PROVIDE ONLINE REGISTRATION FOR ALL LEVELS OF SKATERS
Kerrisdale Figure Skating Club (KFSC)
is a non-profit society, was incorporated in October 1949 and skating began when the arena opened on November 11th of that year. Over the years KFSC has provided recreation and fun for thousands of children and adults in the Vancouver area. Our programs for all ages range from Learn to Skate and Starskate to Test and Competitive training and Ice Dance. We offer Group and Private Lesson instruction, Skate Canada authorized skating badges and tests, ice skating displays and Club parties and Competition.
Fall/Winter Session Location:
All Sessions will be held at Kerrisdale Arena
5670 East Boulevard, Vancouver, BC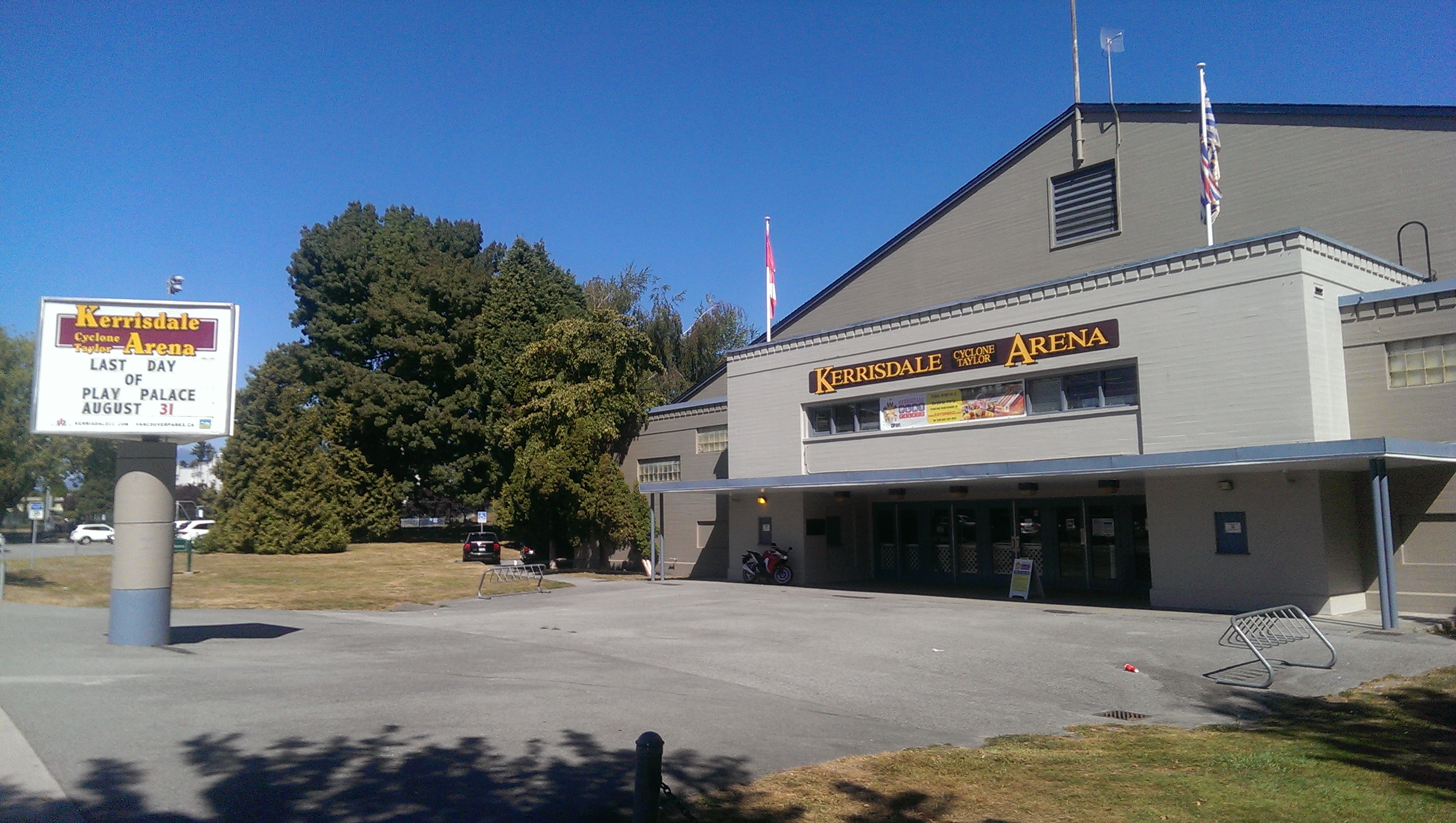 Spring Session Locations:
Sessions to be held at both Hillcrest and Sunset Arenas & Britannia (6 weeks)
Hillcrest: 4575 Clancy Loranger Way, Vancouver
Sunset: 390 E 51st Ave

, Vancouver
Britannia: 1661 Napier St., Vancouver
All Sessions will be held at Sunset Arena
390 E 51st Ave
, Vancouver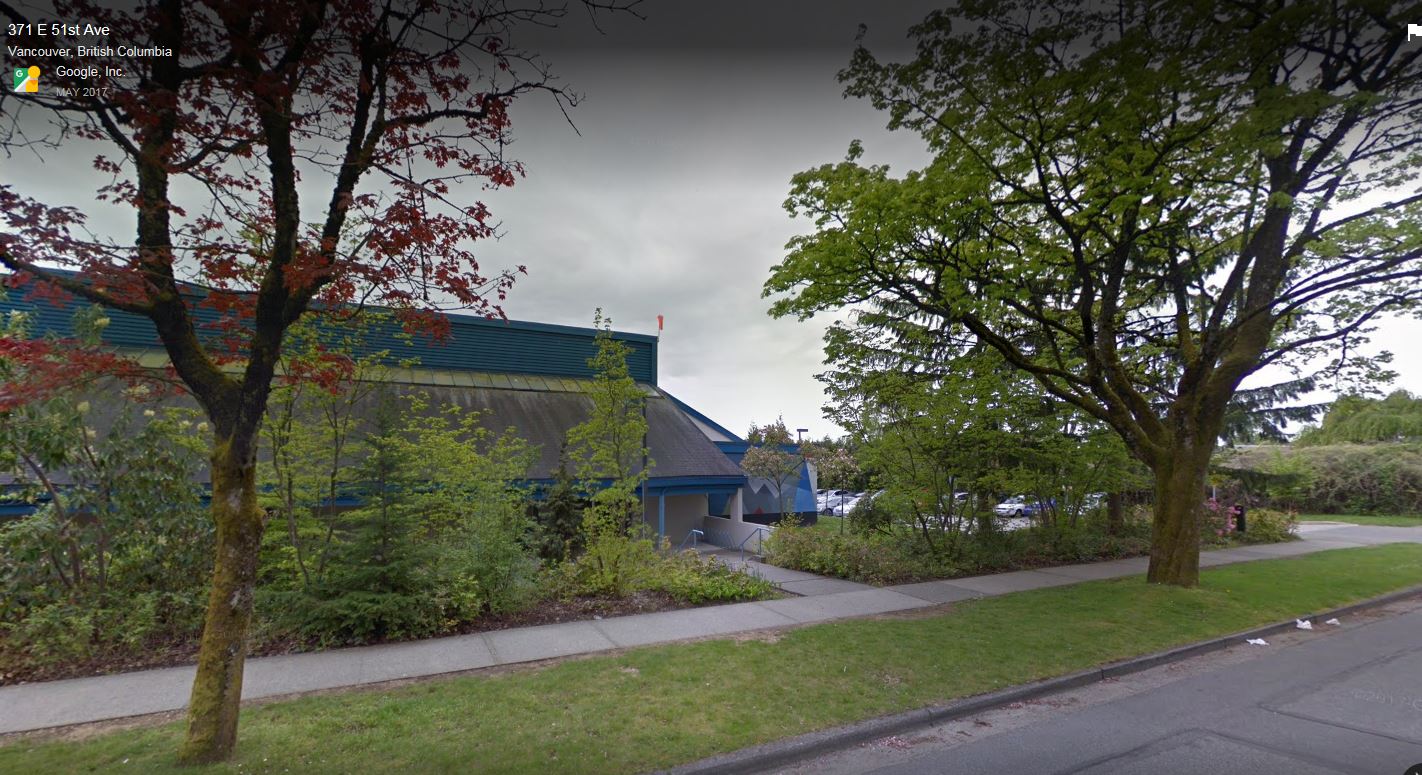 Effective

SEPTEMBER 13, 2021 Proof of Vaccination Required
starting Sept. 13th, 2021
Participants Age 22 + must show Proof of Vaccination PLUS Gov't issued Photo ID
By Oct 24, all must be FULLY vaccinated
Requirement is in place until Jan 31, 2022 or until extended.
Parents and Guardians accompanying children and youth as Spectators are exempt from providing Proof of Vaccination and an ID (this should be limited to under 50 people)
- Masks must be worn at all times in any public area inside the Arena regardless of vaccination status by anyone 5 yrs and older ( PHO October 12, 2021).
- Children under the age of 5 years are not required to wear a mask.
- Parents/Spectators are allowed in attendance BUT must wear a mask at all times inside the public facility.
ALL PROGRAMS: CANSKATE, FUTURE STARS AND STARSKATE & Open MPI / DANCE
- Masks are NOT required when engaged in physical activity.
- All skaters MUST register for skating program on-line.
- Registration must be done 24 hours in advance of skating.
- There will be NO switching of sessions allowed after skating starts.
CANSKATE PROGRAMS
Beginners will be accepted in FALL 2021
BUY-ONS Fall 2021
For Starskate Sessions & Program Simulation/ Open Private session
Approval MUST be obtained from Nikolai or Shannon Balabardin at nsb_sk8@yahoo.ca
Buy-ons payments are to be in cash and placed into an envelope with EXACT payment - no change will be given.
Buy-on must be paid BEFORE going onto the ice. Please give your envelope to a Club Coach
For Open Dance/ MPI on THursday/Sunday Evenings
Buy-ons available at the rink prior to start of session.
MUST bring correct CASH
Links and Resources