Welcome to Kerrisdale Figure Skating Club!

KFSC IS PLEASED TO PROVIDE ONLINE REGISTRATION FOR ALL LEVELS OF SKATERS
Summer Schedule is posted under the Schedule Tab
Registration is now open for summer sessions
Registration for all Program levels:
Create a new Account and login
access 'login' at top right hand of this page or Click Here



Go to the Registration page to select program and register
For detailed instructions refer to the Instructions for Registration page

Spring Session Locations:
All Tuesday and Friday Sessions will be held at Hillcrest Arena
4575 Clancy Loranger Way, Vancouver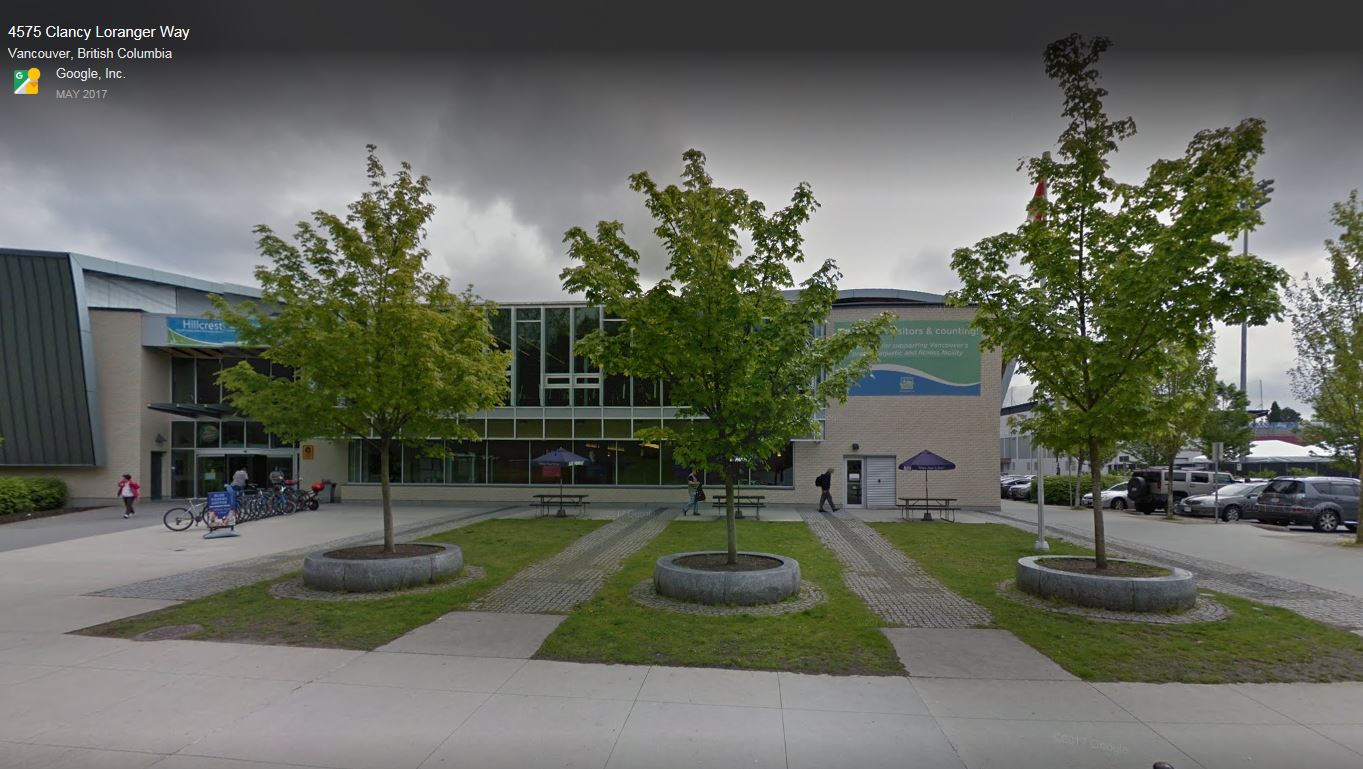 All
Sunday
Sessions will be held at
Sunset Arena
390 E 51st Ave
, Vancouver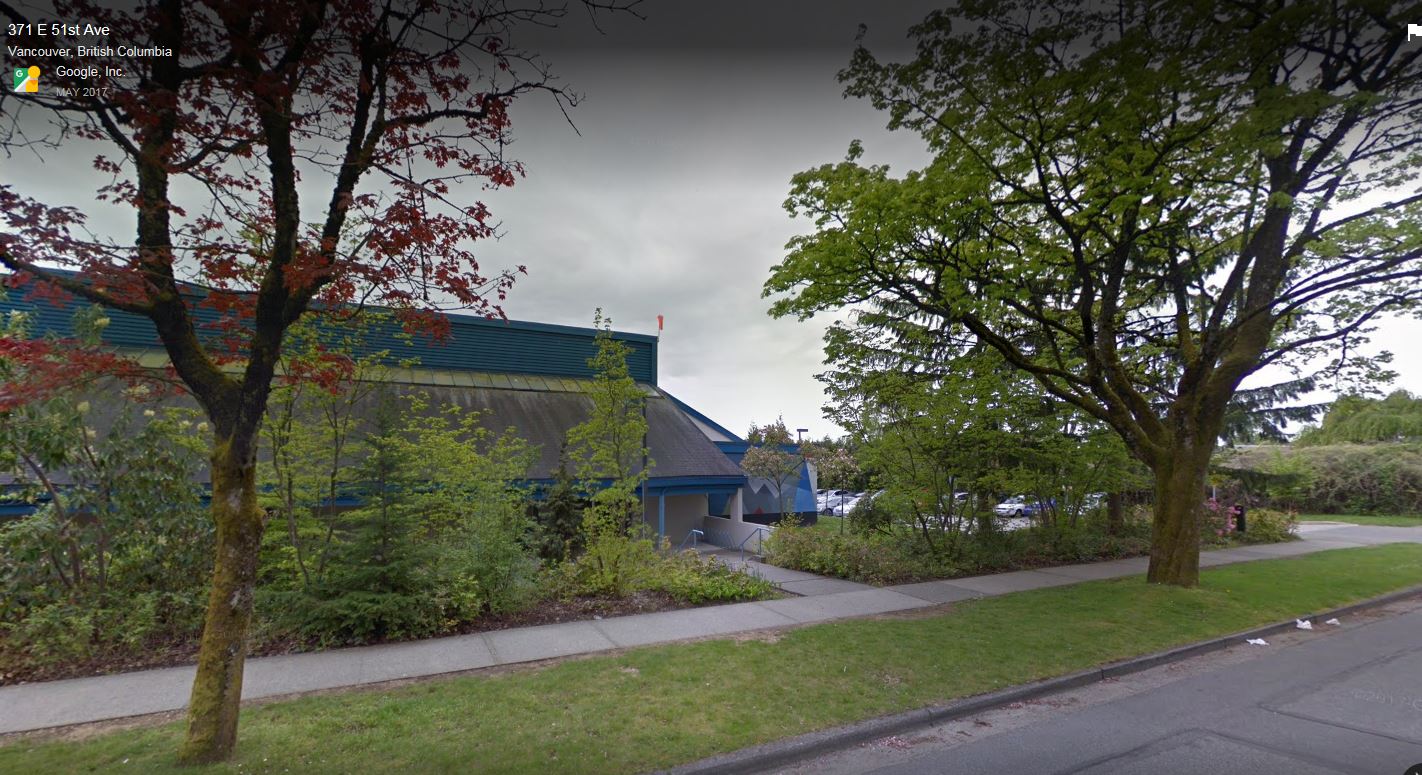 Fall/Winter Session Location:
All Sessions will be held at Kerrisdale Arena
5670 East Boulevard, Vancouver, BC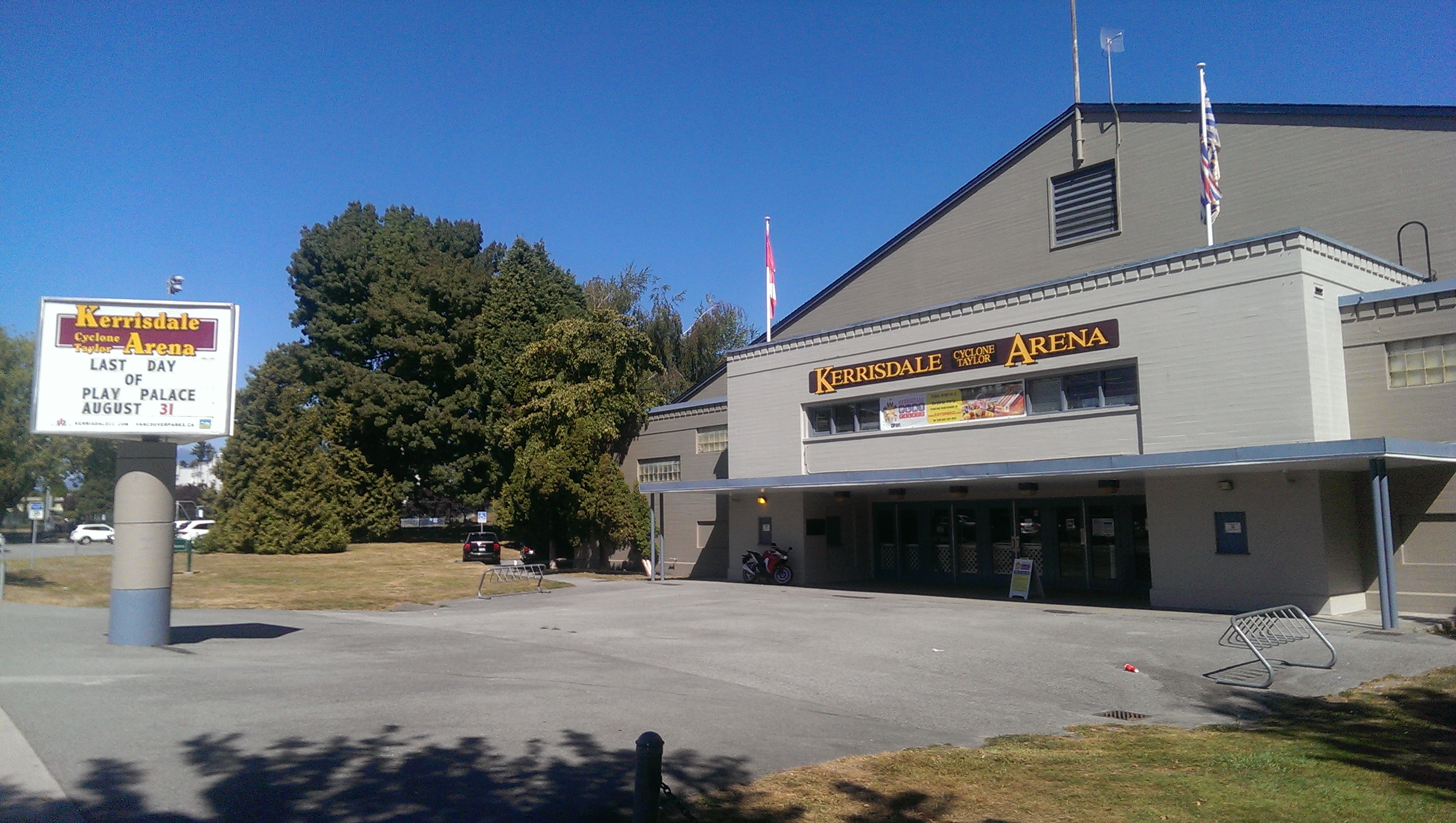 Thanks to all skaters, Coaches and volunteers for making the 2019 Carnival a success! This year's theme was Music Through the Years.