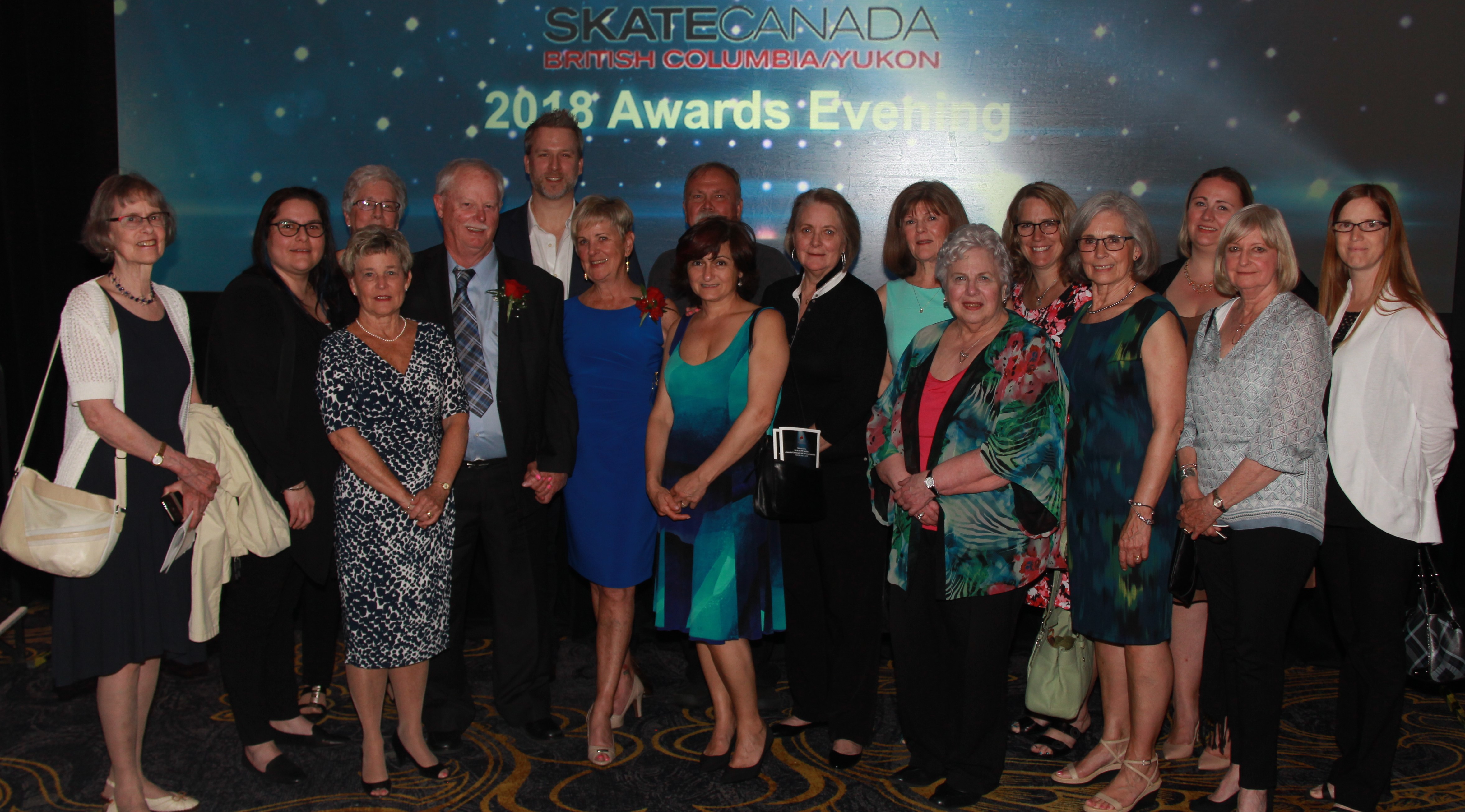 KFSC Policies
A.

General
1. Registration
1. Registration is on a first come basis until any program is full. Dues payable prior to commencement of skating.
2. Any requests to transfer/change programs, other than coach initiated changes, will be charged a $10 administration fee per change starting one week after the first day of the skating season, for each change requested.
3. On-ice and off-ice packages for Future Stars and StarSkate programs are offered as a package and cannot be split. There is NO partial payment.
4. Programs are prorated starting the second week of the season.
2. Fees
1. Fees are to be paid using Mastercard or Visa through the KFSC on-line registration through Uplifter.
2. Club fees must be paid in advance before a skater can take to the ice.
3. Skate Canada & Insurance Fee is paid each year (1 September – 31 August) for each skater in order to participate in programs
4. Skate Canada & Insurance Fee is only paid to one Skating Club per year & is NON – Refundable
5. Club Registration Fee – is only paid ONE per Family annually & is NON - Refundable
6. StarSkate on-ice sessions that are not group sessions, are for Ice time ONLY - it does NOT include coaching fees. Coaches invoice parent/guardian on a bimonthly or monthly basis.
7. Coaching fees are included for on ice "group" or "off-ice" programs.
8. Buy-On may be purchased per single ice time program, if space available. Buy-on fees must be paid BEFORE going on the ice.
9. If doing a Buy-On to any Starskate on-ice session, the whole session must be purchased. There is NO partial payment. (i.e. cannot buy 1 hour of a 1.5 hr session)
10. Starskate fees are structured as packages which include both on and off-ice programs. These cannot be separated.
11. A fee of $25 will be charged if the provided Visa or MasterCard is denied upon processing.
3. Refunds
1. Fees are NOT refundable unless for Medical Reasons. A letter must be written and accompanied by a Doctor's certificate and presented to the Board of Directors. The Board of Directors will consider each request on a case by case basis. If granted any refund will be pro-rated from the date of the medical documentation. A refund must be requested within the current Skating season.
2. An Administration Fee of $20 will apply to any granted request for a refund. There is no refund for the Skate Canada Membership/Insurance Fee and Safe Sport Fee.
4. Ice Cancellations or Missed Classes
1. The Club does not issue refunds in the event of ice cancellations by the Arena or due to mechanical break-down.
2. Missed Classes – there is NO make-up or refund for ANY missed programs/lessons. Skaters can buy-on should they wish an extra session. There are NO buy-ons for any CANSKATE session.
5. Waiver
1. The skating member, his/her parents or guardian agree that the Kerrisdale Figure Skating Club (KFSC), its Directors, Board Members, Volunteers and Coaches are not liable for nor hold any responsibility for any accident or loss however caused.
6. Privacy
1. Notice of Collection Statement Your privacy and the protection of your personal information is important to us. Your personal information is required to register you with Skate Canada in any capacity, including, without limitation, as a Skate Canada registrant, coach or in connection with your affiliation with a skating club or skating school and to administer various services, such as Skate Canada events. Your personal information may also be exchanged with Skate Canada affiliates which includes your local skating club or skating school or provincial association or section. By submitting this form, you expressly provide your consent to the sharing of your personal information with Skate Canada and as described herein for the purposes of registration receipt of national services delivered by Skate Canada. We adopt 10 Fair Information Principles into our privacy program, and employ reasonable measures to protect against unauthorized access, processing, disclosure or loss of your personal information. See Skate Canada's Privacy Policy for more details. For further information or comments regarding our protection of your privacy, please contact Skate Canada at safesport@skatecanada.ca
7. Parent Code of Conduct
1. Parents shall abide by the Skate Canada Parent Code of Conduct at all times while participating in any Skate Canada club or school, competition, or activity. The Skate Canada Parent Code of Conduct can be accessed here .
8. Non-Home Club Skaters
1. Non-home club skaters will be charged KFSC annual registration membership fee.
2. Non-home club skaters will be charged an additional annual fee of $25 for registration for any KFSC programs.
3. Non-home club skaters cannot sign-up for ice only portion of a program which includes both on-ice and off-ice sessions.
B.

CanSkate and Ice Tykes
1. Parent/Guardian Presence at the ice rink
Parent/Guardian MUST remain at Rink Side during the entire skating program, while your skater is on the ice.
2. Helmet
All Pre-CanSkaters/Ice Tykes and Canskaters MUST wear a CSA approved Hockey Helmet until they have Badge 5 Level or equivalent in Canskate.
3. Skating Attire - Canskate
Skater must wear: 1. CSA approved Hockey Helmet 2. Gloves/mittens 3. Slippery pants 4. Own pair of skates. No "skate rental" available.
C.

Future Stars, StarSkate / Competitive
1. Program Requirements
Acceptance into the programs is by Audition only and Skating Director approval. Skaters must skate a minimum of TWO DAYS per week.
2. Skating Etiquette
Right of Way Priority on the ice is given to:
· Skaters using the harness
· Soloists with music
· Skaters in a lesson
3. Music Rules
· Program music will be played on a "rotational" basis
· If ice session busy, everyone may not get their music played
· Once skater's music played, it will go to bottom of the order if it is needed to be played again.
· Coaches may put the music of the student they are teaching ahead of other skaters
4. Behaviour
Skater will be asked to leave the ice if:
· Digging holes, kicking, scraping ice with blades
· Verbally abusive to other skaters or coaches
· Deliberately challenging, scaring or blocking another skater
· Not respecting other Club etiquette policies listed here.
5. Clearing the Ice
· When the "ice-surfacer" horn sounds, all skaters & coaches must leave the ice immediately.
6. Skating Attire
Proper skating clothes must be worn:
· Form-fitting clothes that stretch OR skating dress and beige tights/unitards/leggings.
· NO hoodies or bulky coats.
· Wear gloves or mittens.
· Long hair should be tied back or put up.