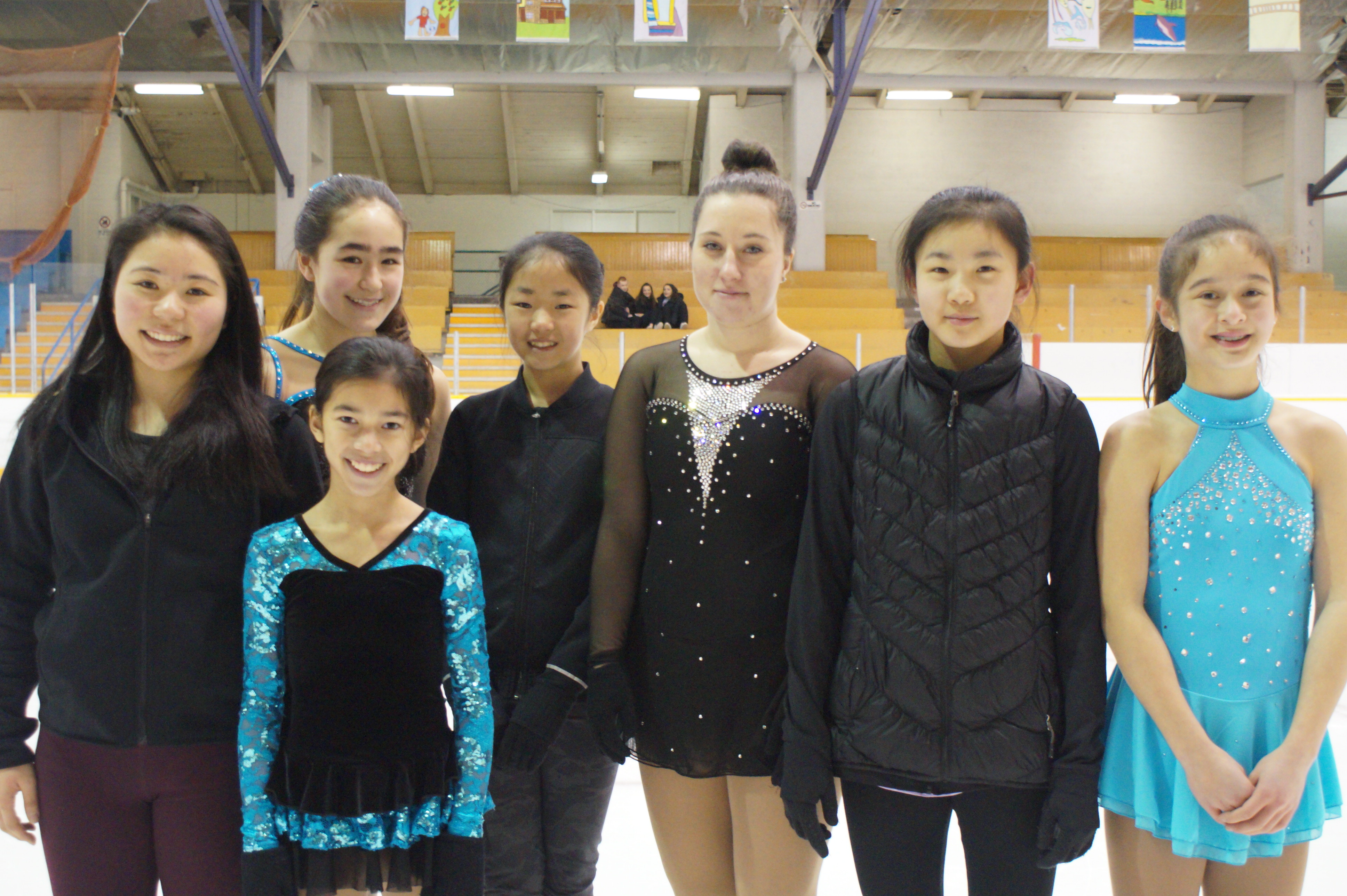 ON-LINE REGISTRATION FOR Kerrisdale Figure Skating Club Members ONLY -
For Non-Home club registration, please go to the 'Non Club Member Registration' tab under Registration. Only hard copy forms and cheque payment accepted.
BY COACH APPROVAL ONLY -
Coach approval is required to register for these skating levels
StarSkate 2-4 - by Coach approval only and working on all single jumps
StarSkate 5 and up - Skaters must have passed Star 5 Freeskate Test / be landing an axel, OR have Skating Director Approval
2018/2019 Season Program Schedule for Starskate and Open Dance available on Home page

Online registration begins for 2018/2019 season on August 20, 2018
Available Registration Savings for members:
*Starskate / Competitive Multi-Program Discount per skater for 3 or more sessions - 10% (includes Open MPI, development, freeskate, theatre on ice and select single dance sessions)
Drop-in for any session is to be done through the coaches and not on-line. Cash payment is to be placed in envelopes and given at the start of a session.